Peter Turner Send email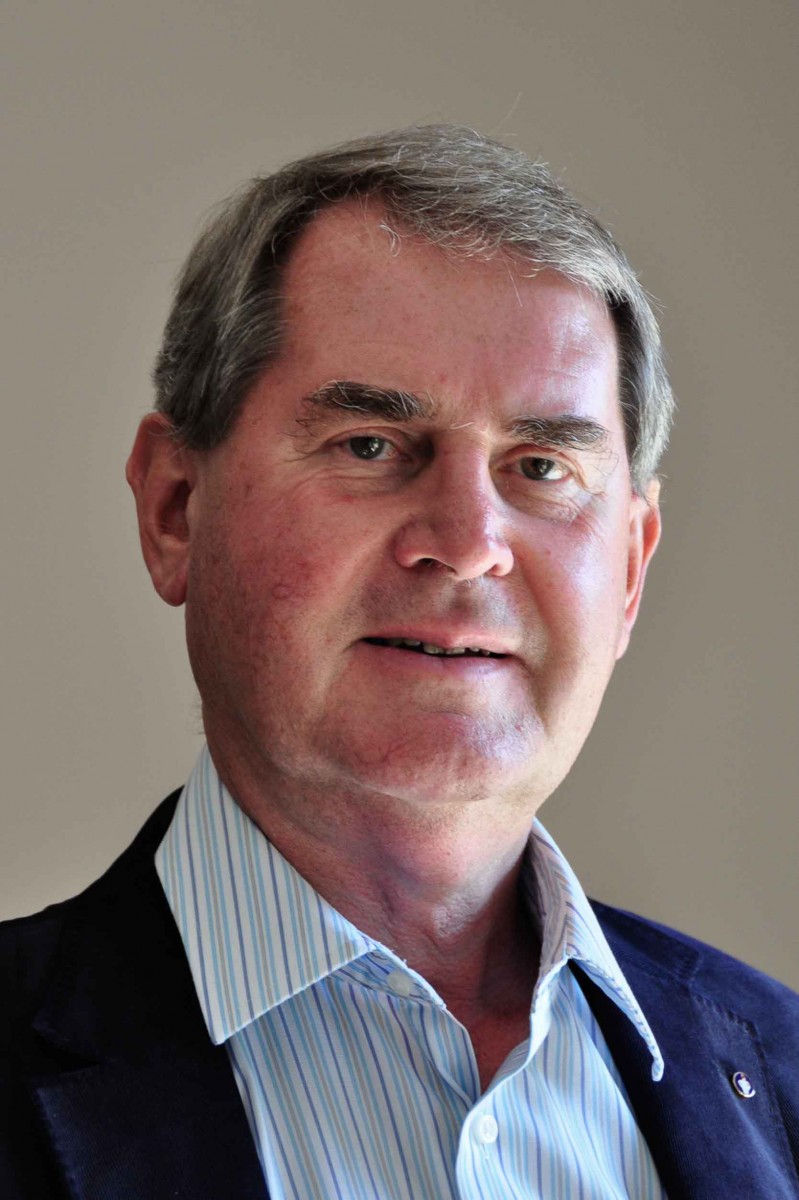 Peter is married to Sue and they have three children and five grandsons. Peter grew up in Crowborough but has lived in Rusthall for many years. He is a Chartered Surveyor and a Consultant to a firm based in Crawley.
His hobbies include country walks and photography.
He is responsible for coordinating the publicity of Church events and preparation of the weekly bulletin. Peter and Sue are members of Good News for Everyone ( formerly The Gideon's) l and Peter especially enjoys speaking at school assemblies .
One of his favourite verses is Ephesians 2 v 8 " For by grace you have been saved through faith. And this is not your own doing, it is the gift of God "
Steve Baldwin Send email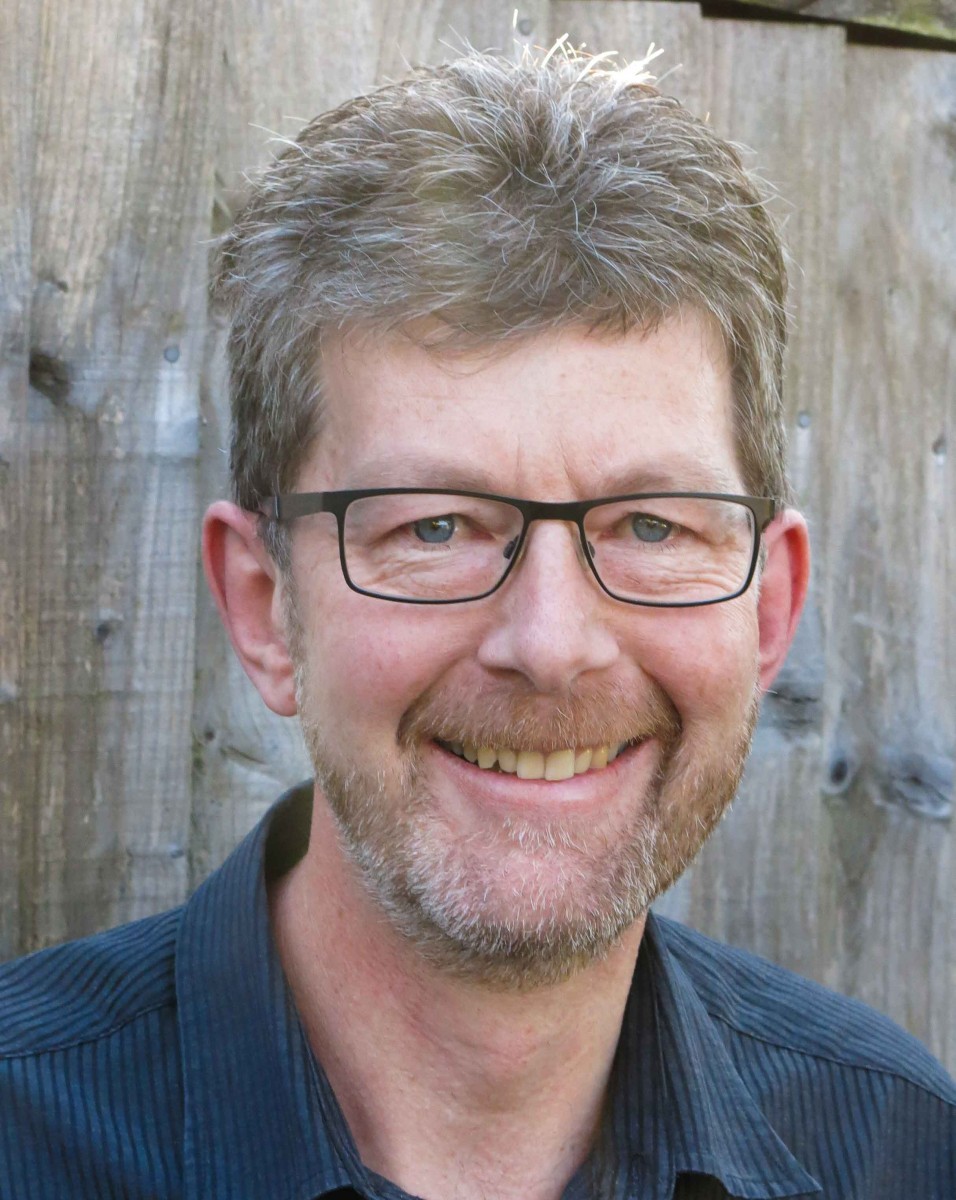 I am married to Jenny, and have 4 grown up children, and 2 grandaughters.
As I am by trade a carpenter and kitchen fitter, the obvious responsibilies I have in our church is to do with the buildings and maintenance.
However I am thankful at Forest Fold we see the" church" as the group of people who meet together. The buildings are for the comfort and ease of that purpose. We believe that people are more important than things.
I am also concerned to help those in need. Especially the financial needs of those who meet with us. We pray most of all though for peoples spiritual needs to be met, and Jesus Christ to be first in their lives. This ultimately will bring glory to God!
Away from work and church I enjoy walking and gardening.
Roger Dickinson Send email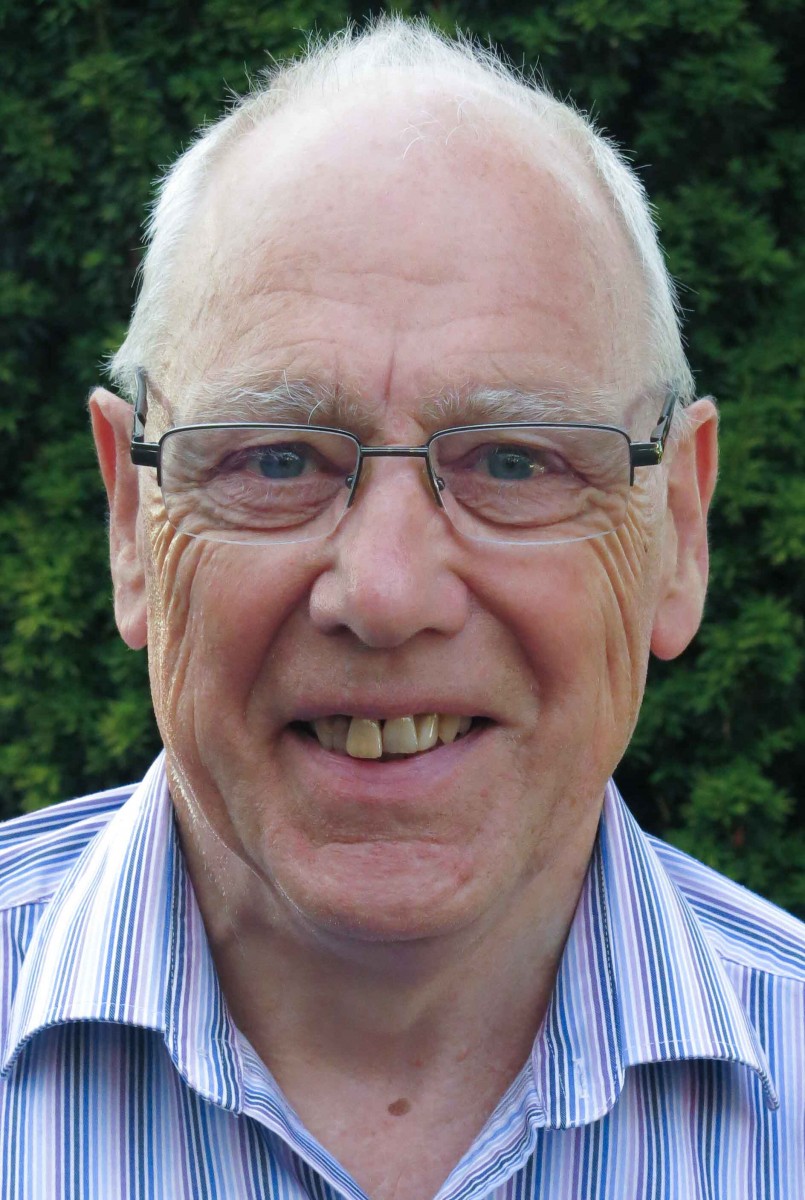 Roger and his wife Ruth moved to Crowborough in the mid 1990's. They are richly blessed with two married daughters who with their husband's and family's attend the Church.
As a retired Banker, Roger felt it a real privilege to be asked, in the early 2000's, to take on the responsibility for maintaining the Church financial records, including the HR element.
We enjoy walks by the sea and gardening.
Roger is amazed at God's everlasting love through His Son who is "interceding for us" as expressed Romans 8 v 31 to 39.
Rob Hook Send email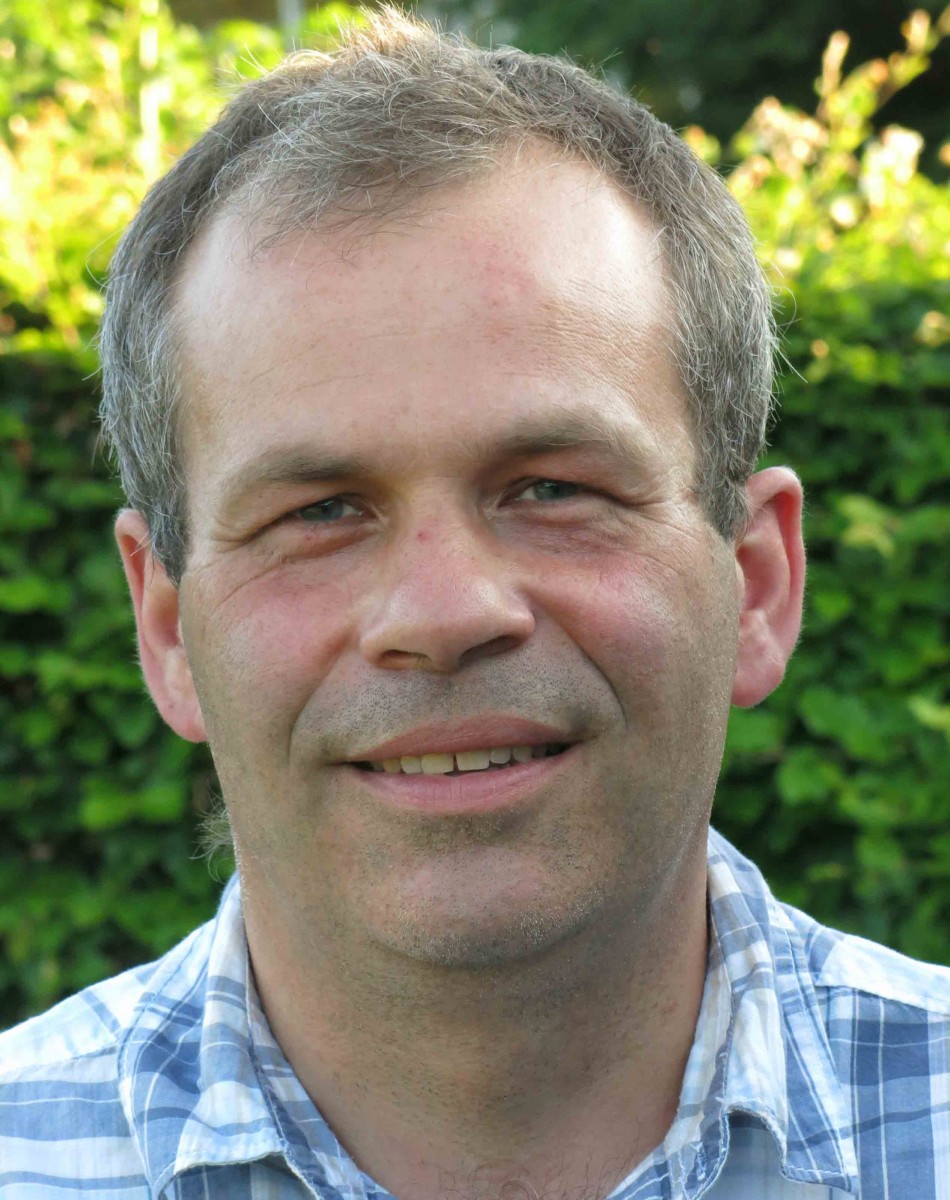 David Bishop Send email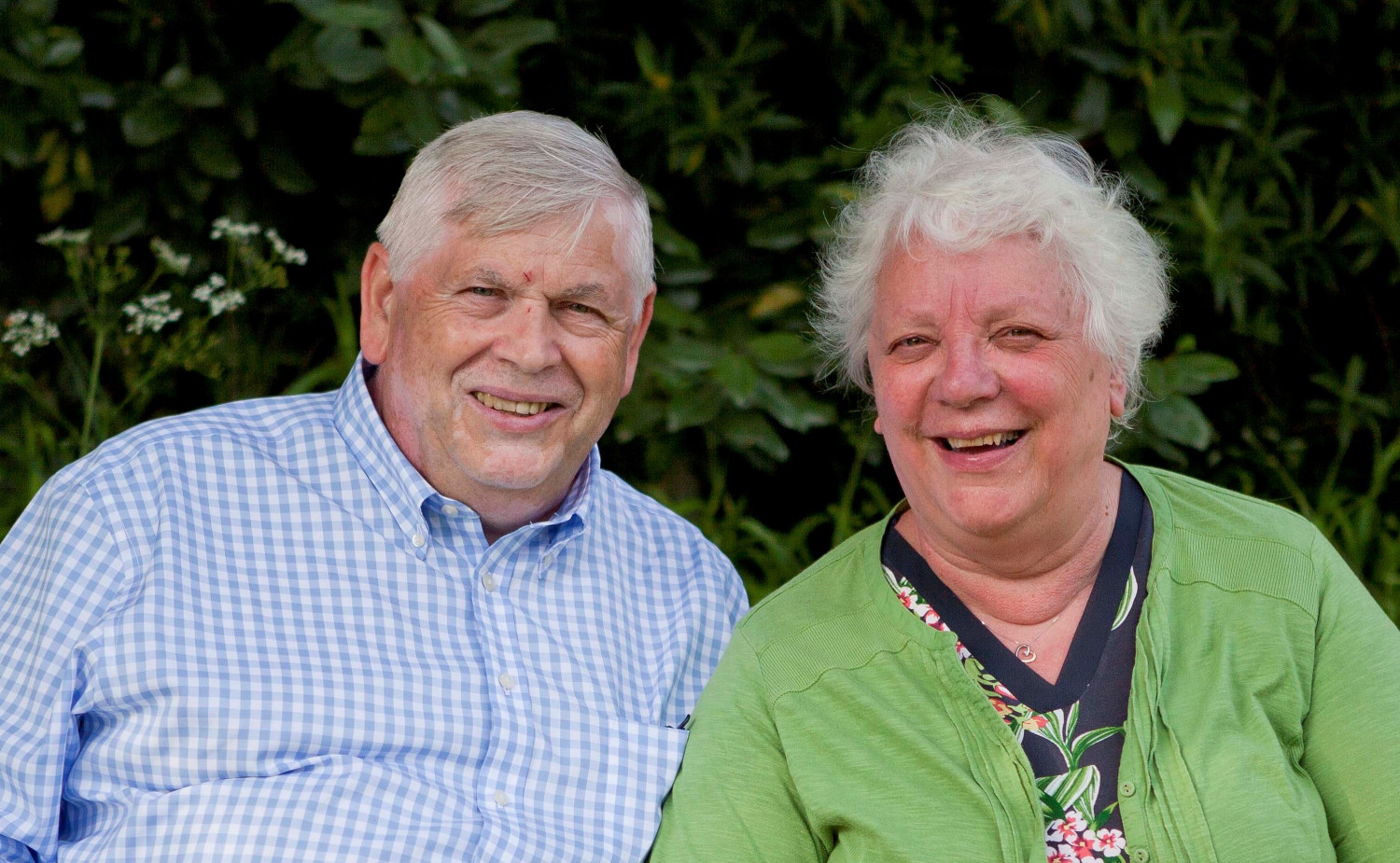 David's church responsibilities include caring for people, mission and Cyprus support as well as looking after anything with wires, batteries or computers attached. David and his wife Anne have been blessed with 5 children and 9 grandchildren. He has now retired from being an engineer involved in the storage of fruit and vegetables which has given him the privilege of travelling around the world, often meeting with fellow Christians. He enjoys photography and in his retirement is learning how to be a gardener. One of David's favourite Bible verses is from Eph 2v 13...But now in Christ Jesus you who once were far off have been brought near by the blood of Christ
Pete Dinnage Send email
My church responsibilities are very much practical,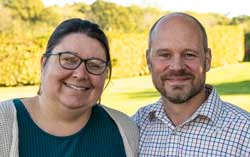 looking after the buildings inside and out and making sure everybody has everything they need when they are at church.
I'm blessed to have been married to Mandy for over twenty years and we have two grown up girls. I run my own pest control business which keeps me busy. When I am not at church or working, I like to get out in the countryside and walk the dogs.
Tim David Send email
details to follow