Papua New Guinea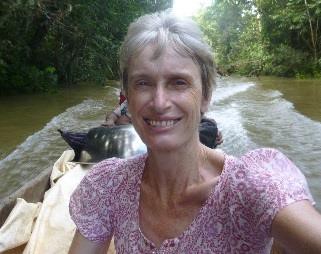 Dr Rosie Crowter was sent to Papua New Guinea by UFM (Unevangelised Fields Mission) in 1997 and has worked there since then, returning to the UK every 4 years to update churches and other supporters on her work in PNG. Her work was originally as a primary health care doctor in the health service based at Rumginae. Now her main work is helping people grow in Christ – especially those in key or leadership positions. She does this by working with individuals, through training workshops, and by providing useful resources.
Rosie is now part of the leadership team for the Evangelical Church in Papua New Guinea (ECP) and is also on their training committee. She is in charge of resources and her passion is to equip and enable PNG pastors, church leaders, women, students, teachers and youth leaders to grow the church while growing themselves too. Her prayer is that the training they receive will enable them to be more mature disciples and also, that with the help of the Holy Spirit, they will make disciples.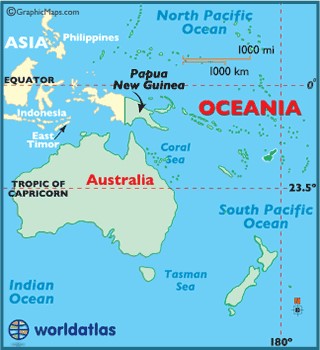 Rosie is also team leader for PNG Pioneers and is involved in working with Pioneers Oceania to work towards the best way forward for Pioneers to work with ECP in a new chapter after the 50th Anniversary of the Gospel of Jesus Christ coming to the area.
If you would like to receive copies of Rosie's email prayer updates please contact Liz Crowter at liz.crowter@lfsbc.org.uk
Rosie's email address is rosiecrowter@gmail.com and she is always interested to hear from friends in the UK and encouraged to know she is supported by prayer.