All older people welcome to join us for lunch and fellowship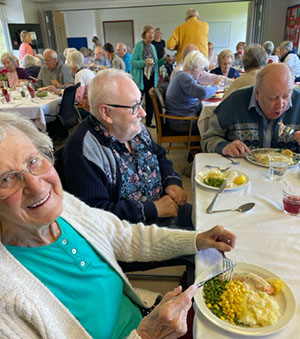 When is it ?
First tuesday of the month ( except August ) 12:30 to 2:30
Who goes ?
Over 50 mature people ( youngest about 60, oldest 90+ )
Where is it ?
In the Sunday School hall at Forest Fold Baptist Chapel
What Happens ?
Home cooked 2 course Lunch followed by an activity or talk. Short gospel epilogue to close.
How much does it cost ?
A donation of about £5 per person is appreciated to cover the cost of the food.
Who do I contact ?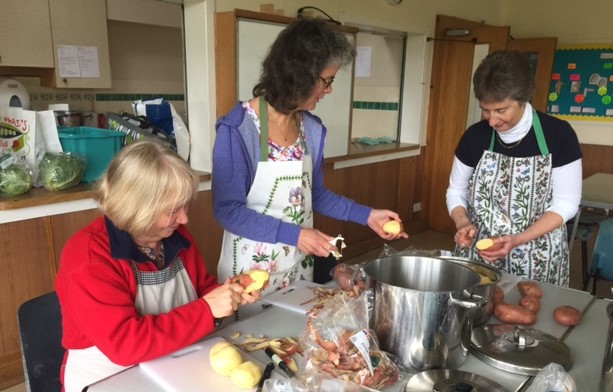 Call or email Anne Bishop for more details and to book lunch
01892 610783 anne@ashdene.org